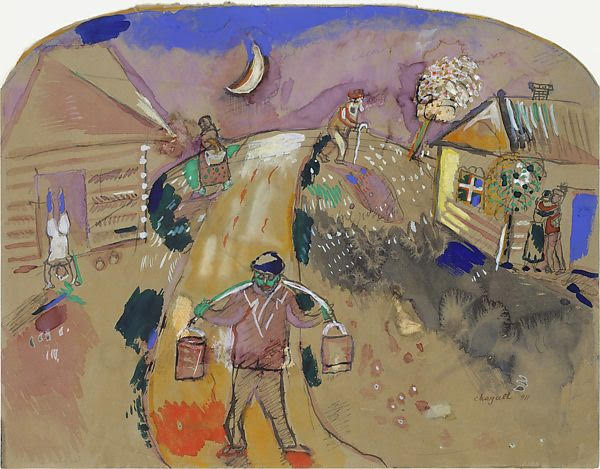 (An earthly time of both) Heaven and Hell,
In certain parts of the world, it's . . . .
Black Sabbath
They say that life's a carousel
Spinning fast, you've got to ride it well
The world is full of kings and queens
Who blind your eyes and steal your dreams
It's heaven and hell, oh well — And they'll tell you black is really white — (and even that old earthly) moon is really just the sun at night
With us, it's 'the Sabbath of New Beginnings . . .'
This Shabbat is the Sabbath of HaChodesh or Sabbath of the New Moon.
A New Moon — and along with it, a time of renewal and of New Beginnings
7:00 PM — Be there or be square . . .
Seth
Rabbi Seth Frisch / מהרש״ף
Lerhaus Bet Midrash: A New Shul of Jewish Thought and Learning
www.newshulofamerica.org
(215) 385-0778
Shabbat HaChodesh ("Sabbath [of the] month" שבת החודש) takes place on the Shabbat immediately preceding the first of the Hebrew month of Nisan (or Aviv) — it signals the first month — and it is the month of "all newness " or "the Passover."
Interesting to note the intersectional wordplay of Chadash (new) and Chodesh (month) — "new" and "month" (this is not homiletical — rather intended in the language itself).
On the first day of Nisan, God gives the first commandment of how to "sanctify the new moon" — thus Nisan becomes the first month of the Jewish year.
Note: Can any one person control the calendar or time or even "news"?
Please follow and like us: