Download Weekly Study Materials
Dear everyone,
In keeping with our forum-like (in class) discussions of Jewish Identity, we have examined a tendency among the Jewish people to unify, especially in the face of others telling us who we are and who and what we, as Jews, should be . . . . for our own good. Our reaction is at times to accept the standards of others and self incriminate in the face 'critique' or otherwise 'helpful advice' as to how we should behave in the world in which we inhabit. I sometimes will remark, especially in Jewish gatherings, 'how's that working out for you.' Or more simply: "How is that working out for us?"
At other times, we are less sympathetic to the various 'manuals of discipline' or calls for behavioral change that others have projected onto us and yes, even demanded of us. This goes by different names, such as goysplaining and at other times, by the equally offensive term, jewsplaining.
Some might say, among the 'nations,' that this is all about the State of Israel and their policies of war and peace — that if only the Jews would lay down their weapons, then there would be peace and that Jews would no longer need to be the secretly bloodthirsty little devils that they and their 'minions' have 'taken upon themselves to be.' At times I am mindful that if the various 'nations' of the world would lay down their weapons, almost as if in a dreamlike-messianic-state, then there may in fact be peace. And yes, I am quick to assure that I too await 'that day' with fervent hope, as a Jew.
Just as often, in my conversations with these folks, I will refer to as 'nations' and their seemingly 'understanding' representatives, I will remind them that they too await the return of a Jewish messiah. This thought, almost as a litmus test, will often have a disquieting effect on those who fully understand the implications of the appearance of the Jewish Messiah. The conversation tends ot reveal more than mere 'Revelations' — and yes, the wordplay is intended.
Please review yet another example of a recognized, highly educated and diversity-trained 'Good Gentile' who sought to lecture the Jews as to who we should be and how we should behave. . . . please take note of the expression, "bloodthirsty appetite" — Nice trope you got there Kamau . . .
Warm regards,
Seth
---
Download Weekly Study Materials
Updated June 3, 2021 7:43 pm ET / Wall Street Journal / TECH
Google Removes Diversity Executive Over Blog Post About Jews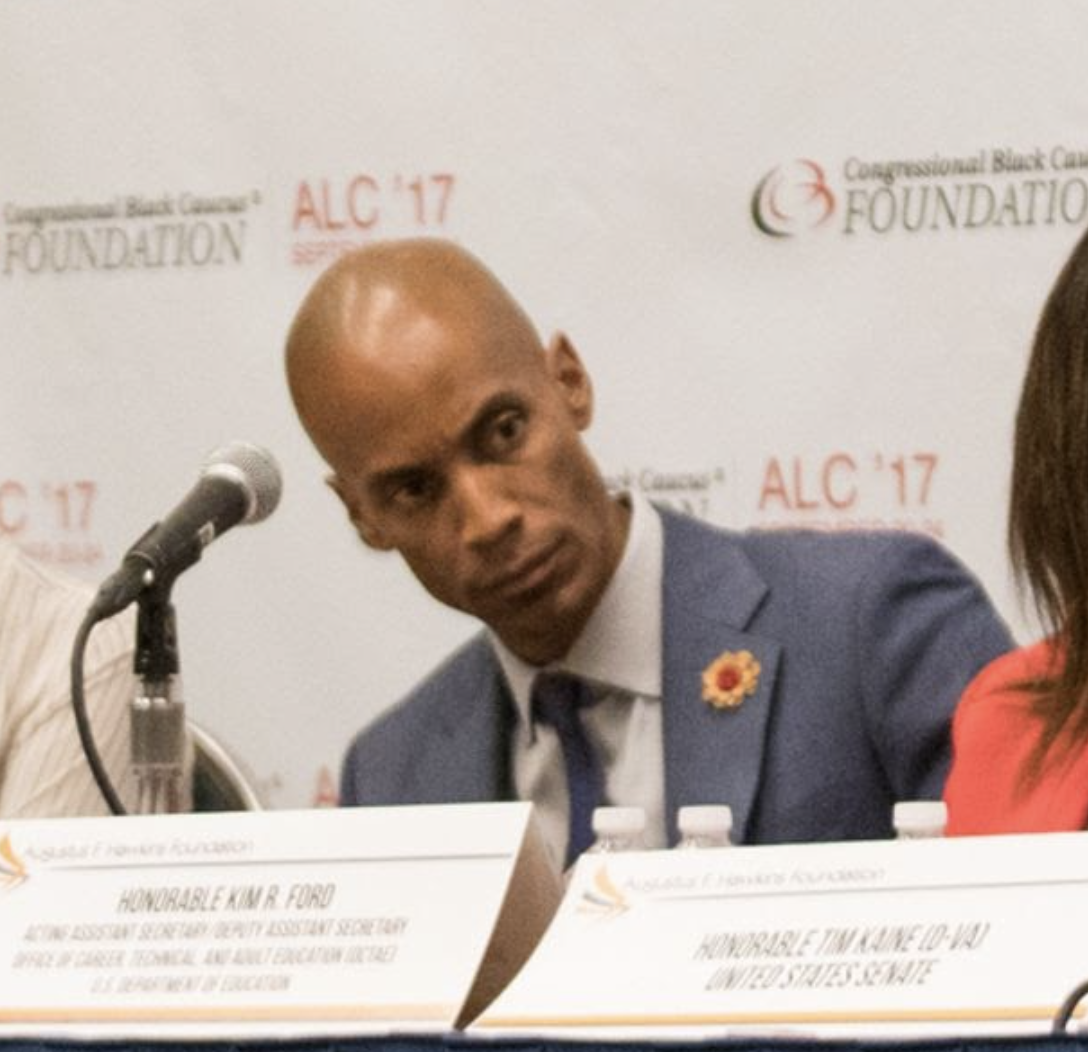 Mr. Bobb, a recent Ph.D. graduate of the Georgia Institute of Technology, wrote that if he were Jewish that he would "be concerned about my insatiable appetite for war and killing in defense of myself.
Google removed a senior member of its diversity team over anti-Semitic remarks in a 2007 blog post, marking the second time in a month that a big tech company has been forced to make a staffing change in the wake of public outcry over an executive's previous writing.
In an email sent this week to a group of Jewish workers at Google, which was reviewed by The Wall Street Journal, Mr. Bobb apologized for the 2007 post, saying that the way he expressed his views "were hurtful." He explained that he was trying to critique military action. "None of this changes or excuses the words i [sic] wrote," he said.
The subsidiary of Alphabet Inc. GOOG 0.52% hired Kamau Bobb in 2018 as global lead of diversity strategy and research, a decade after he published a blog post titled "If I Were a Jew."
In it Mr. Bobb, a recent Ph.D. graduate of the Georgia Institute of Technology, wrote that if he were Jewish that he would "be concerned about my insatiable appetite for war and killing in defense of myself."
The blog post surfaced this week in several news outlets, including the Washington Free Beacon.
In a statement, a Google spokeswoman condemned the post and acknowledged that it had caused "deep offense and pain to members of our Jewish community."
"These writings are unquestionably hurtful," the spokeswoman said. "The author acknowledges this and has apologized."
The spokeswoman said Mr. Bobb would no longer be part of the diversity team, led by Chief Diversity Officer Melonie Parker. He instead will focus on science, technology, engineering and mathematics work.
Mr. Bobb didn't respond to requests for comment.
Please follow and like us: