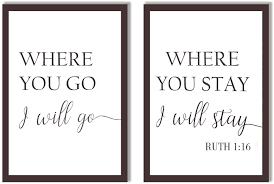 Download Weekly Study Materials
Depending on when you receive this email, we would be remiss if we didn't include in the class-notes-attachment what we now know as the second sacred and historical festival of the Jewish calendar. We have spent an inordinate amount of time in our gatherings pouring over and studying the Book of
Ruth
and her connection to the Festival of Shavu'ot; more than enough to tide us over until next year when our studies will traditionally return us to Ruth and to what we now can more readily understand as a sneak peek into the future. I believe we can all understand
that events are often unforeseen
, even by the most seasoned of talking heads and so-called 'predicting historians.' And just as often, we see that 'events' are understood as 'crises' even as we forget that time is not always linear, but equally can be understood as cyclical in nature.
We have noted, 'crises' tend to separate out the cycles, and not surprisingly, they reoccur (as is their nature). For that and many reasons, I am hoping in the coming year that we will return to the Book of Ruth in a combination of 'in person study' together with some sort of Zoom-like-structure so that we can (as much as possible) return to be together again, to stay together, just as we once traditionally stood together at Mount Sinai not so long ago .. . not a distant memory, not by any stretch of the imagination or of time.
I do think that gatherings of any type by any group will never be the same. Our own Lerhaus Newshul experience has taught us that we like being together (especially in enjoying the camaraderie) from all over the world and from people of many backgrounds. I have always understood the time honored tradition that in 'crisis' there is always 'opportunity' — opportunities which appropriately allow us to change course, and when needed, add to our traditions and to our new ways.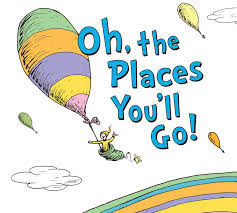 Yes, these have been trying times, especially in the immediate past year, but as I once said (perhaps too often), the clouds will some day begin to clear away and we will find a pathway back (home) to the future (not a movie reference). As some would say in studying the Book of Ruth, a way home we never imagined possible, but a way that has changed us forever and allowed us to come alive again, to flourish and grow. (a Naomi, Boaz, Ruth and Obed reference),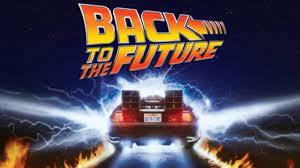 Can we not learn from the sacred and historical documents of the past — and begin to regard them as an approach to all of the 'new challenges' before us and from them draw out a new pathway in time — homeward bound.
Can we not learn from Ruth when she says to Naomi . . .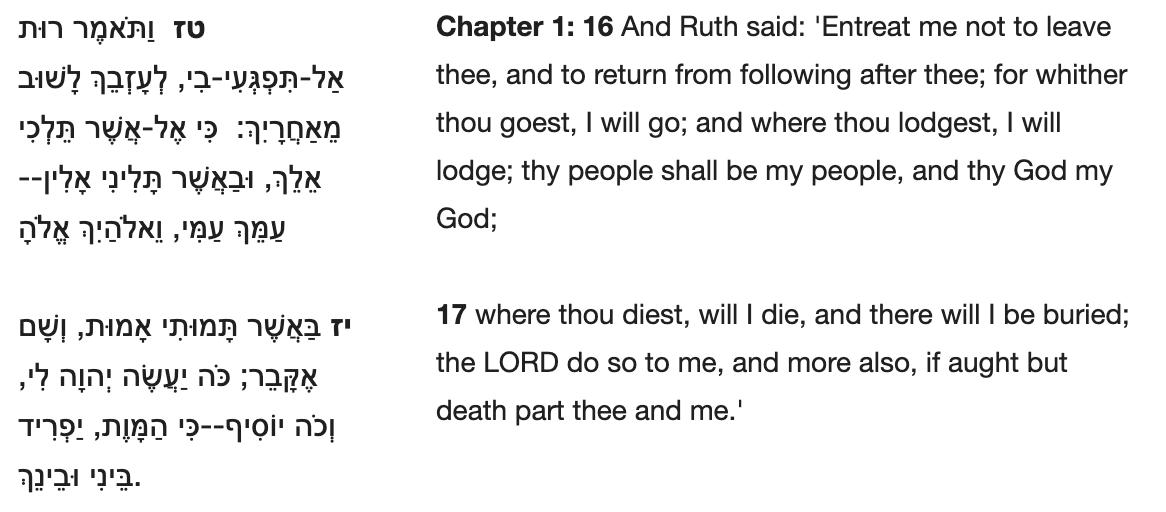 Join us in our Wednesday and Sunday gatherings as we begin our new unit on what it means to find a home, maintain it and maintain ourselves, even when we are not there in body, but in spirit. An unbroken cycle indeed . . .
As we now know, difficult days lay not just in the past, but remain ahead of us, punctuating the cycles of time . . .
Warm regards,
Seth
Please follow and like us: