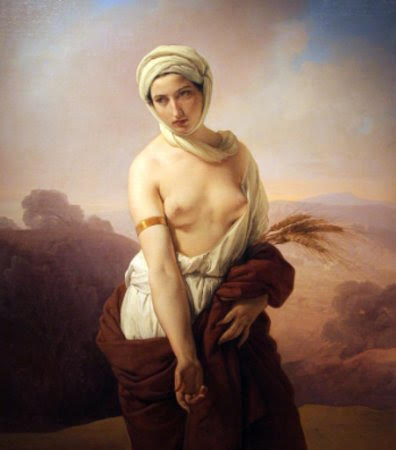 Download Weekly Study Materials
There is nothing new coming from many political and 'religious' quarters of the world, all claiming Israel as racist and further pushing forward the claim of Israel as an apartheid state. I think our ancestor Ruth would find that to be simply incredulous. We have already seen this tired and worn out canard from time immemorial and it now amounts to what is clearly a new disguise for a long and recurring illness, the old Jew-hatred repackaged in a new flask we can more readily identify, not unsurprisingly, simply as Jew-hatred.
Some used to call it anti-Semitism but that label just doesn't adequately comport any longer to the events of nearly 20 centuries of Jew killings, Jew burnings, rape, murder, forced conversions, and all the variant savageries of their times. As it is now becoming evident, this new re branding of the Jews, as a nation accused of crimes that "humanity" in general has historically perpetrated against us is now clearly the same old obscenity and just as clearly reveals that Jew-hatred continues to rear its ugly head even and especially in our own times, apparently without restraint.
And now, here comes the so called Human Rights (sic) Watch, which has just released its own statements and reports detailing Israel as an apartheid state. This so called 'final' copy was written and released by an Islamic-Arab-Palestinian accompanied by his collaborating cabal of writers, all of whom are operating under the guise of being neutral and all claiming to have no-vested-interests, certainly not a vested interest of Jew-hatred. It is not by accident that the written musings of Shakespeare come effortlessly to mind, "Methinks the Lady doth protest too much." (Hamlet Act III, Scene II, see Study Materials attachment).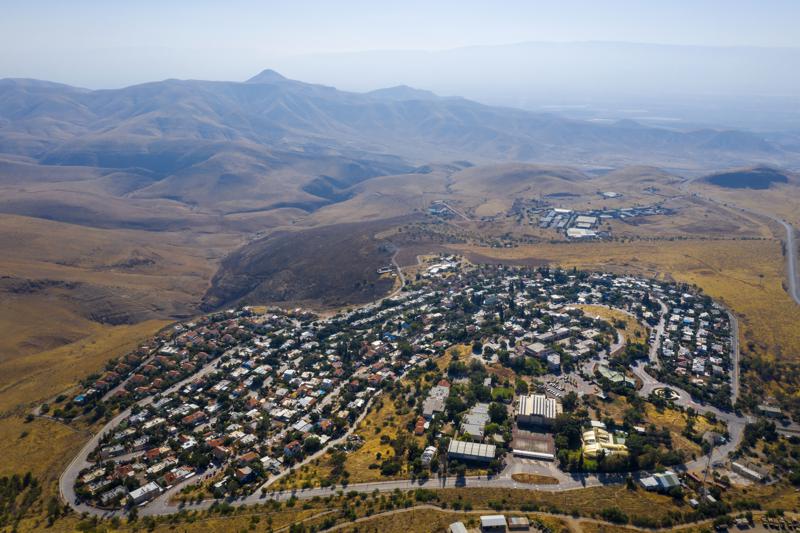 Human Rights Watch, 'sic' and sicker . . .
https://apnews.com/article/west-bank-race-and-ethnicity-middle-east-israel-jerusalem-7fc491f53d6e659d7fb9657e76747d03
The writer, of Palestinian origins, claims a 'non-vested-interest' and just happens to seek, not peace nor civil rights for a betrayed and overly abused population of Arabic people. His claim is that Human Rights Watch seeks 'justice' which, we should understand, for all intents and purposes, would rid Judea, the ancestral homeland of the Jewish people, of its Jews (this is also known to our European ( at best, the 'friends of Job' as 'Judenrein,' see Class material 'attachment' as in Judenfrie).
Essentially, 'the fields of Bethlehem,' which surround the story we are studying, the fields of Elimelech and Naomi, of Ruth and Boaz, instead of giving birth to David, would now be the province of a very different people who are dedicated to ridding the Jewish people from the land of Israel. "So as to not perpetuate their name upon the land . . . "

Would this not essentially betray the meaning of the Levirate marriage in Deuteronomy 25:5, Here not as a betrayal of those welcomed in and who choose to live peacefully on the land and among us. Instead, this 'big lie' would dismiss the Jewish connection to the land of Judea and deny the Jewish people the very land from which we were born into the world. To do so would not just be a lie, but a betrayal of Jewish human rights and an example of the newest Jew-hatred to emerge before our very eyes and in our own times.
As we now approach Shavu'ot, the Festival of Weeks, or as our Christian colleagues understand it, Pentecost, let us remember from whence we come and the hardships we have endured in surviving and dare I say in coming back to the land to thrive once again. A little like a miracle in that it is truly unprecedented in the world to see a nation vanquished and subjugated actually re open a window long closed and return to a land and welcoming in strangers who choose to live among us peacefully and recognize our unique connection to a land that we will never betray, nor abdicate our connection to.
Ruth reminds us of everything we have endured and why it is of worth to see the fields give birth anew to a land redeemed and a people reborn.
Don't forget Wednesday at 7:00 PM and Sunday at 3:00 PM as we continue our current study of Ruth and our people's redemption.
Warm regards,
Seth
Please follow and like us: