Download Weekly Study Materials
Ahasuerus, Haman & Mordechai / Assassination and Lynchings in Shushan
Either we all hang together, or perhaps we will all hang separately . . .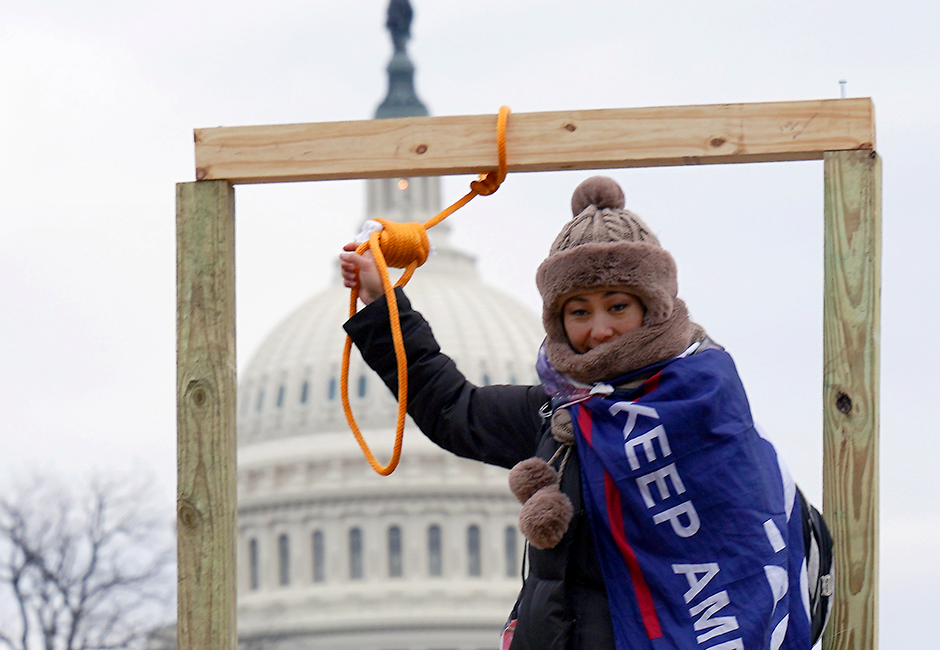 Here's a truth: targeted assassinations and their equally evil stepchild, 'high tech lynchings' change history, Abraham (19th Century), John, Bobby, Martin, Malcolm (all 20th Century) . . . the list is really endless and hardly comprehensive. The assassins and the facts are often well-known, although they are just as often laced and counter-laced with conspiracies and conspiracy theories, all both real and imagined.
Along these lines, one of the more common expressions we will at imes use is "Checkmate," for among other reasons, as an exclamation that an opposing side has lost the game. If utilized properly, as in the actual game of Chess, it indicates that by skill and strategic gamesmanship, one side has managed to topple the king of the opposing side and has thus emerged triumphant.
Little do we realize, but the game of Chess has drawn upon earlier Persian linguistic antecedents and to this day continues to use an expression known from those original sources as "Checkmate" or "The Sheikh, (the King), is Maht" i.e. is Dead.
For the record, all of this is well documented and articulated in early Persian (Farsi) language and not at all uncommon in Persian history. I guess that I should add, assassinations tend to be well documented, even those lost through the mists of time.
Truthfully, as I have often said, (and taught) there are no secrets, either now, nor in history. Turning in our own timely studies to the Scroll of Esther, we note early-on that the King cannot sleep and so he chooses instead to be read-to from the chronicles of Persian history. In doing so, he is able to hear the record of (our own hero) Mordechai who has managed to foil an assassination attempt against him, the King.
Among other things, this mention, appropriate now to the Festival of Purim and to our class studies, should help us better understand that assassination and the 'toppling of kings' is not unknown in the ancient Persian world, (nor in the Biblical), and of equal importantance to note, it is hardly an unknown practise in the world in which we now live today. Yes, even in our own times . . . .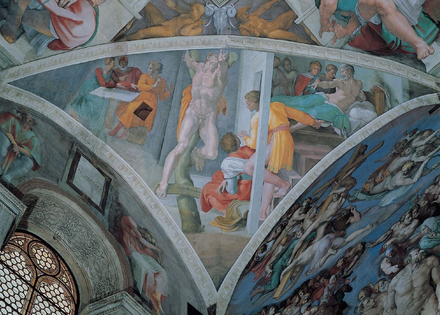 It is certainly not unknown to those who would invade a Capitol city, break into the Capitol Building and Senate Chambers, in what can best be described as a 'pogrom-style-attack.' And by this I mean to both assassinate and where possible, to lynch those deemed as less than American, less than patriotic, and to their reckoning, less than equal. This is not only, as we would say in Yiddish, a true Shonda, but it is despicable, illegal and worthy of being labelled as an 'act-of-sedition.' I think it's fair to say that we are all sufficiently well aware of the repercussions for these kinds of actions. And for the record, we have seen the likes of 'sedition' before in American history and equally for the record, it is ugly and rarely goes well — for anyone.
And as if that were not heinous enough, while those who were busy erecting and constructing the gallows on the very steps of the Capitol building, for the purposes of lynching the Vice President of the United States, we were simultaneously to witness a President of the United States manically wandering the halls of the White House, fully energized and exclaiming, even in an officially released White House video, of his 'love' for these 'special' people. Meanwhile, at the very same time, these very same people were hunting for victims up and down the halls of the Congress of the United States and now in-well-viewed-scenes of their 'breaking and illegal entry' into the Senate Chambers wearing Kevlar and carrying special rip-ties intended for taking prisoners. All of this while their counterparts outside were busy constructing 'gallows' that would have made a Haman-inspired -henchman very proud.
For the record, many of these people were wearing shirts emblazoned with the words: 'Auschwitz Staff' and others wearing shirts festooned with slogans of 6MWNE, or stated more plainly, 'Six Million Were Not Enough.'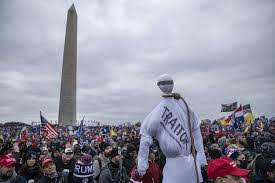 Download Weekly Study Materials
a
Those who study the Purim story hardly need imagine the true purpose of these gallows on the Capitol steps. We can easily watch and listen to the video clips that these 'hordes' recorded out of a sense of pride for their 'victorious' assault on American democracy.
We know, from the Purim story, for example, that the gallows which were originally intended for the Jews were to become the very gallows upon which Haman and his sons were themselves lynched bringing their family lines and associations to an ultimate demise. One could even say, they were 'hoisted upon their own petards' . . . but that would be just too poetic, however truthfully accurate.
I think it is fair to say that those who constructed the gallows and called for the Vice President to be lynched, might very well find their seditious and sadistic-like-calls, along with the remnants of their makeshift constructions (i.e. the gallow remnants) to be the very evidence that may very well 'in turn' incriminate them of their sedition and conspiracy to murder. We can easily turn to Shakespeare's writing or even to Biblical law for the principle of "Measure for Measure" as a principle which well-applies here, both dramatically and accurately.
All of this could easily have been foreseen had it not been for the very masks they wore; not masks protecting them from Covid (rarely seen that day), but rather the veils covering their eyes from both reason and from humanity, all of which were sorely lacking, if even present among them at all.
Evil -doers have a self fulfillng propensity to carry out their crimes, such as murder and lynchings and yet in time, measure for measure, just like Haman and his sons, those who purvey evil will eventually be called to answer and convicted of their crimes.
As a community, we have yet again arrived at a time in our yearly cycle of taking stock. The Festival of Purim along with the Scroll of Esther have taught us that there really is no end in sight to the presence of evil in the world. We have come to learn that the Amalekites remain to this day among us, never seeming to fade away, nor to die out. The lessons of Purim have taught us that there will be times in which we will need to live by our wits, inspired more by 'what could be' rather than held back by 'what is.'
That being said, we will soon enough come into the season of Passover, a season in which we are reminded that the world around us can grow so fierce that our wits alone may not be strong enough to hold back the tyrannies and evils which have often fallen upon us in the past, almost like that yoke of slavery which once befell us in the Book of Exodus. It was Gd we turned to when all else of humanity failed us.
First we have learned the lessons of Purim, of using our wits, but then we learn the lessons of the Exodus, when our Gd was able to push us forward on that long and arduous journey, a journey we were reluctant to embark upon, one almost never-ending, and we were able to move in time, ever so reluctantly, homeward bound.
I hope to see everyone in our class gathering,
With warm regards,
Seth
Download Weekly Study Materials
a
Please follow and like us: