Dear everyone, (Be sure to read to the end, today — it might be worth it this time).
Below, note the words: "Eid Mar" . . . "Beware the Ides of March"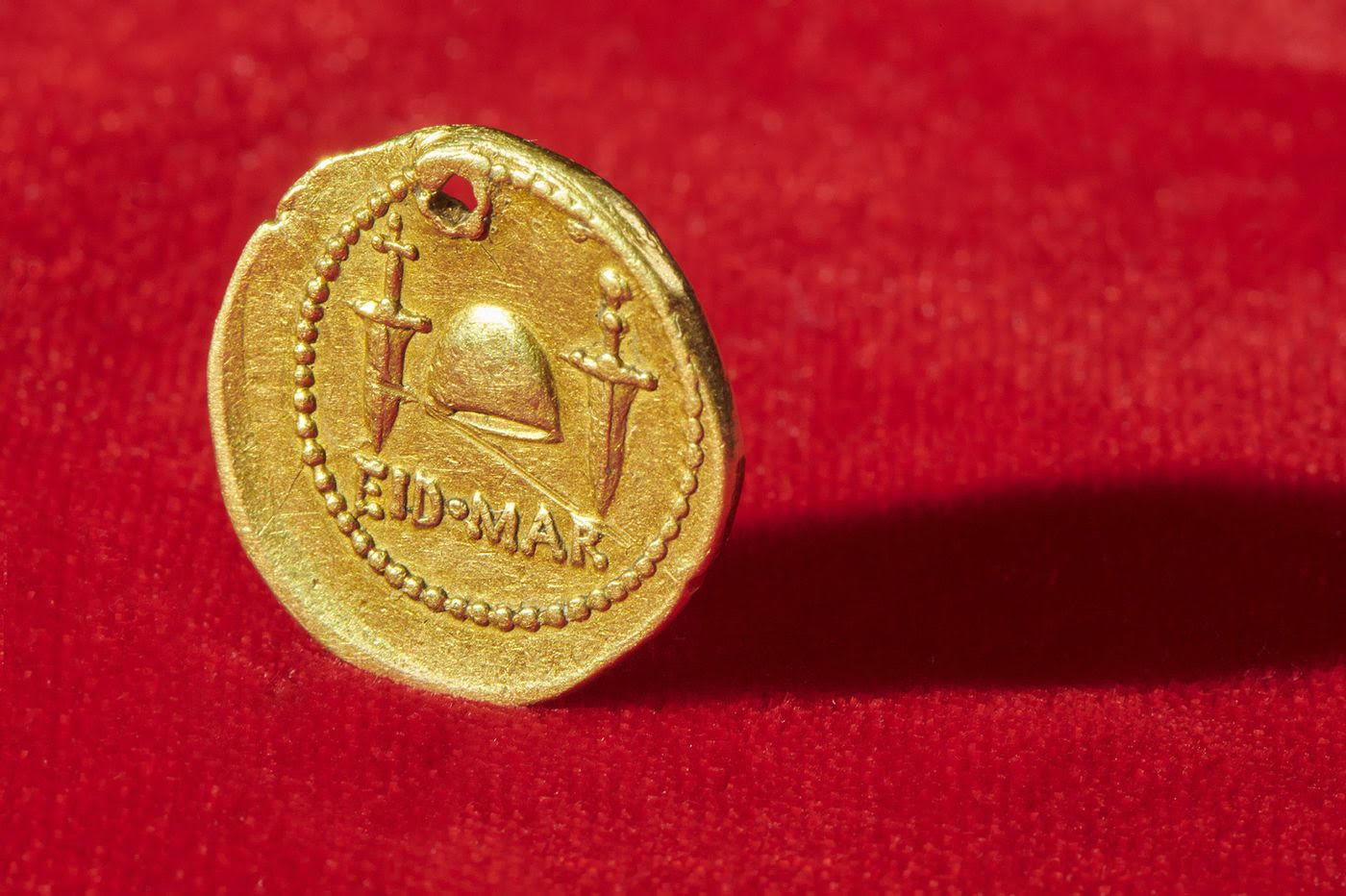 Instead of our regularly Lerhaus Newshul gathering this evening, as it is the beginning of the Festival of Purim, our very own fellow student as well as a student of Sacred Cantorial Music, Toni Resnick will be chanting the opening chapter of The Scroll of Esther at her NJ home shul, Beth El.
According to the time schedule, it is set to begin at 6:00 PM Eastern Time and can be accessed through the following link: https://bethelnj.org/event/megillah-reading-and-crafts/. In honor of both the Festival of Purim and of Toni (and all that she has learned) please join us by clicking that link, and together enjoy the unique melody, characteristic of the Megillah chanting this evening.
In light of current events, happening not even a world away, now, and in our own time; events which continue to impact us, along with Jewish communities around the world —> Let's take a moment to be at the very least to be thankful that we have managed to survive to this day. Given this evening's Megillah (story) of Purim and now in light of what Trevi Troy has written in the Washington Examiner (below), it is indeed a miracle. Nothing more, nothing less.
Let us continue to pray for miracles in our own time and for the safety and freedom of the Ukrainian people along with the Jewish citizens, all seemingly trapped together, in a Megillah not of their own making . . .
Warm regards for a freilichen Purim . . . a Purim of deliverance, of peace, and of life.
Please follow and like us: