Dear all . . . We and the World should be so fortunate this Purim . . . "Remember – Do not Forget . . . לֹא תִּשְׁכָּח"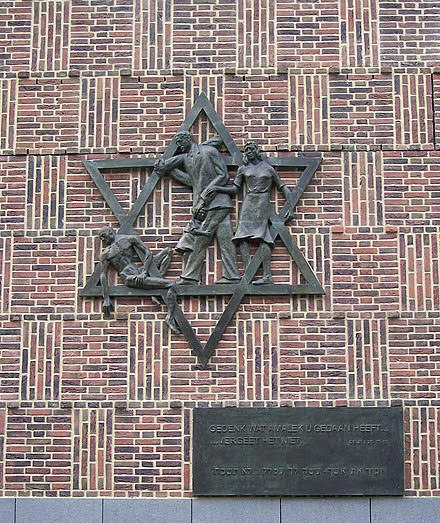 מִלְחָמָה, בַּעֲמָלֵק–מִדֹּר, דֹּר. . . . / Exodus 17:16 . . . There will be a (savage) war with Amalek from generation to generation.
Could it be that Agag and Haman 'appear to appear' – generation to generation – throughout history?
תִּמְחֶה אֶת-זֵכֶר עֲמָלֵק, מִתַּחַת הַשָּׁמָיִם
Is this the "Lot" ('fortune') of this Purim of 2022 . . .
"Remember – Do not Forget . . . לֹא תִּשְׁכָּח"
Hitler, in a speech (on 30 January 1944) connecting his Nazi regime and the role of Haman, stated that if the Nazis were defeated, the Jews would celebrate "a second Purim." Later after the Nuremberg trials, one of the convicted Nazi butchers, Julius Streicher, was heard to remark "Purimfest 1946" in a penultimate moment as he climbed the scaffold, as his sentence was about to be carried out.
Oddly, Stalin was suddenly paralyzed on 1 March 1953, which corresponds to Purim 1953, and died four days later. Due to Stalin's death, carefully planned nationwide pogroms against the Jews, intended to finish Hitler's work throughout the Soviet Union, were canceled. . .
The world should be so fortunate this Purim of 2022 . . . "Remember – Do not Forget . . . לֹא תִּשְׁכָּח"
Happy Purim — Warm Regards,
Seth
Please follow and like us: